For Rafter Venting, Cedar Shingle Venting & Cedar Shake Venting and many other Venting applications.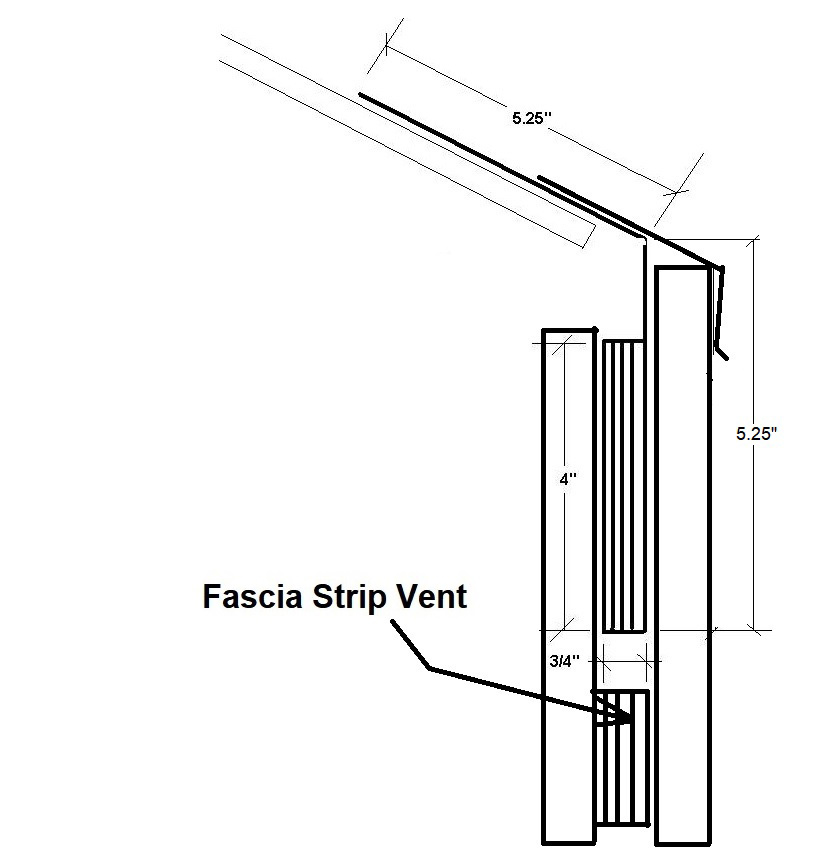 Designed for homes without soffits, Fascia Strip Vent provides the necessary intake required by building codes across North America. 
Here is an application with a 4" x ¾" x 37 ½" Fascia Strip Vent.
This will give you 9 sq. In of NFA per foot for intake.
The fascia board easily gets installed over the Fascia Strip Vent.
We make custom sizes to fit the needs of your job.
"The venting was easy to install and the clients are happy with the finish appearance." – Nathan C. from WA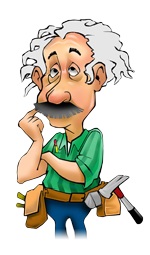 Do you have a need for custom ventilation solutions? Fill out the form at the bottom of the page and let us know what you need to vent and we can solve almost any need.
---